Cute NOT Crude Adventures!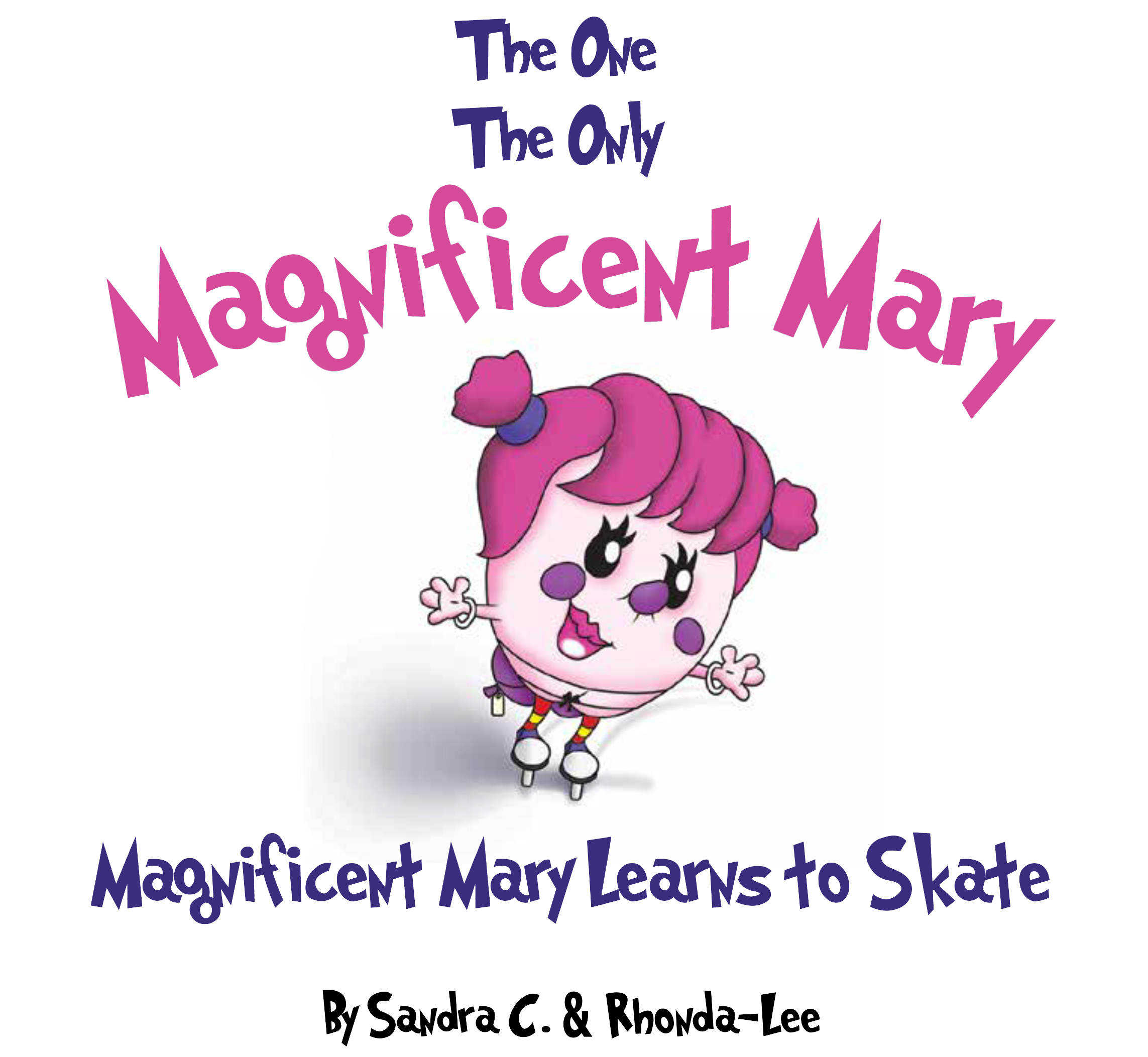 The One The Only Magnificent Mary Learns to Skate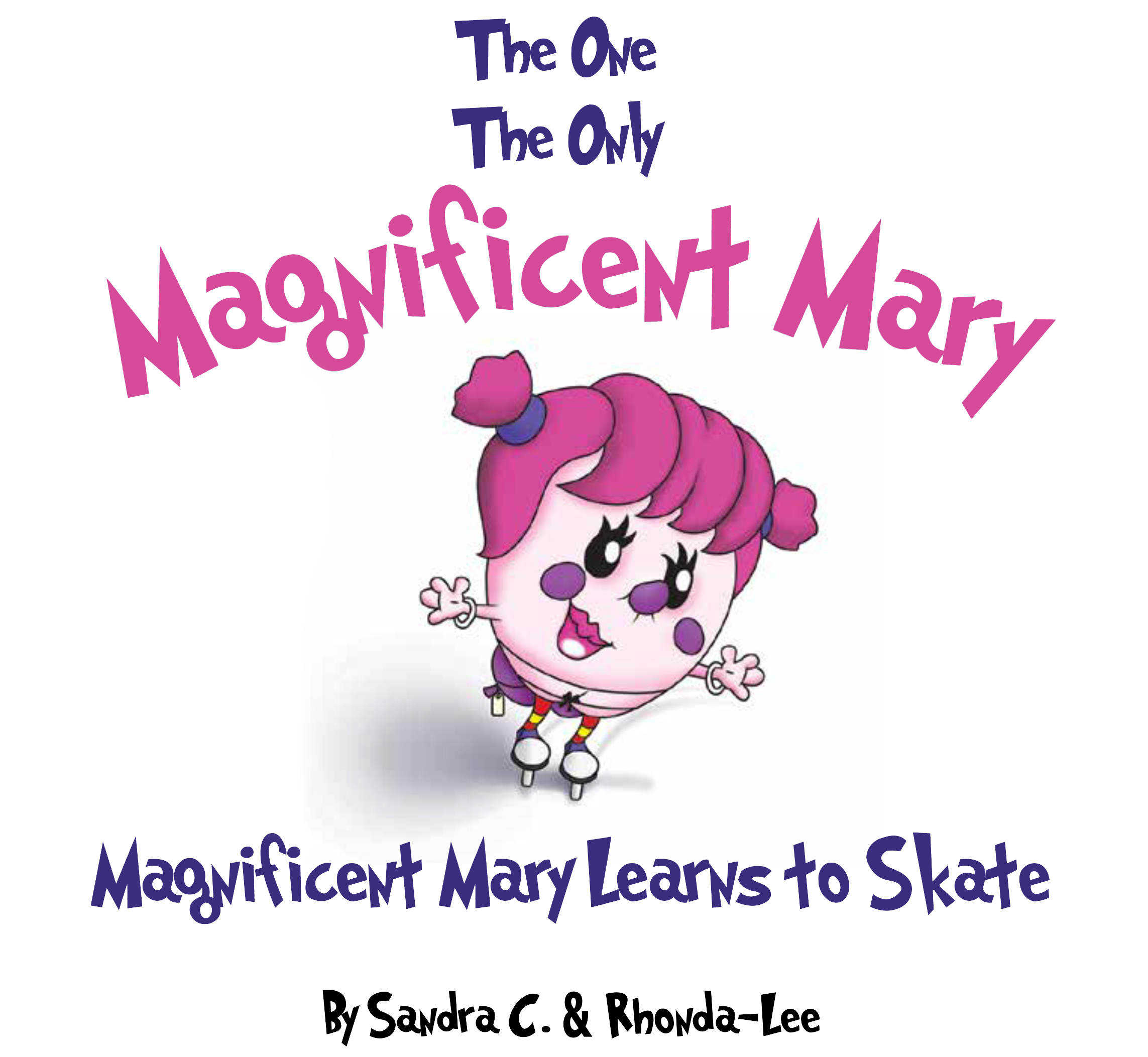 Follow along in their adventure while her brother and cousins teach Magnificent Mary how to skate. It is so much fun to learn new things with your family and always remember to laugh! The important lesson is to NEVER GIVE UP. This wonderful family book will bring this lesson to life with lots of giggles along the way.
Everybody does it.
Tooties, Farties, Bubbles, Passing Gas...
It's the common denominator of us all. Add humour to the mix and. well... Meet The Farties.
A fun-loving family full of gassy adventures who join people together and turn learning into fun! Told in humorous tales the characters make a lasting impression that children and the young-at-heart adore.
The Farties' characters each add their own special flair with lessons on manners, morals and making good decisions.
And so it began a journey of love, giggles. and the creation of The FARTIES..
From being asked to read our books and perform by Childrens Museums, Book Cafes, Childrens Camps, Charities, Hospitals and Poster Boy Cancer Campaigns to just name a few, we started a little group call "The Fartie Ladies". We do story telling, event activities, even sing alongs and little rap songs.

We still read and travel for lots of books signing all across Canada, you can find us in your local Chapters and Indigo! We are blasting into the stars with lots of giggles and fun!